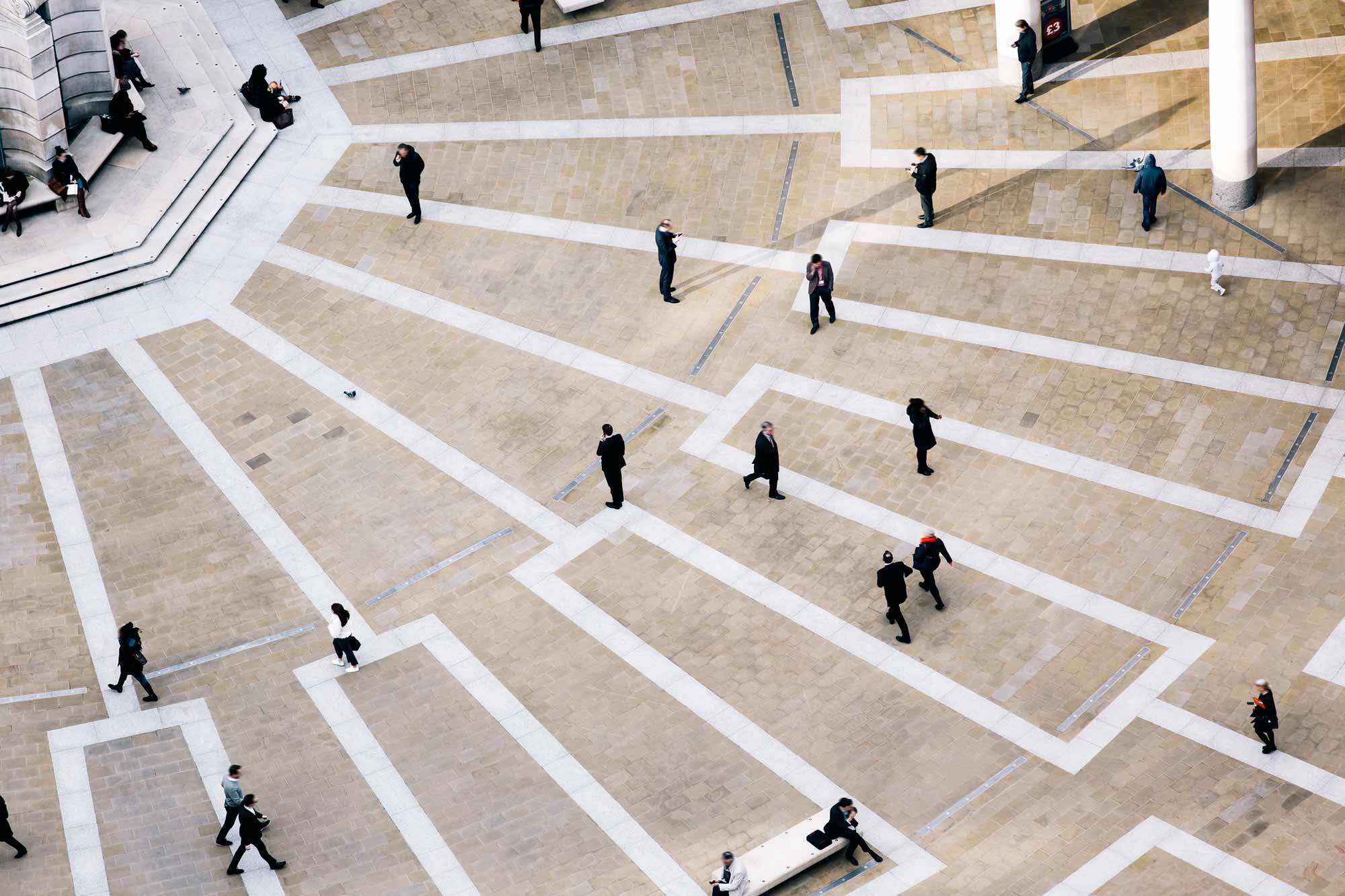 Trusted Around the Globe.
FINANCIAL INSTITUTIONS
Financial efficiency depends on moving capital through a complex structure of corporations and transactions. We help financial institutions accurately know their client, assess risk, and maintain a vigilant watch over compliance and regulations.
LAW FIRMS
As the world become ever more technology-driven, law firms increasingly rely on investigative intelligence and forensic expertise. We bring to the legal world the added technological assets and investigative values needed to create stronger evidence.
PUBLIC CORPORATIONS
We work with public corporations on smart risk management and assistance in complex projects, combining legal, commercial, technological and multinational business experience.
GOVERNMENTAL AGENCIES AND INTERNAL SECURITY ORGANIZATIONS
The rich security experience of the leading team assists us in characterizing and recommending suitable solutions for the needs of government bodies and organizations, based on the most recent up-to-date world best practice (with an emphasis on the security sector).
ETHICS & COMPLIANCE
Pluteos's work complies with the laws of the jurisdictions where it operates. Our clients can not only trust in the quality of information we gather, they can also trust it was gathered lawfully.